Come hear Matt Wilder from Adam's Road Friday night Oct 25th and hear vital, practical encouragement from the book "The Praying Life"! This year's Dessert Banquet has two venues…
Part 1 is Friday night October 25th at Lifeline Community Church in West Jordan and Part 2 on Saturday morning beginning at 8:30am October 26th at Ogden Valley Community Church in Huntsville in the Ogden area.
Prayer is key to our relationship with God and being the disciplemaker He wants us to be.
Come enjoy music, encouragement, dessert, and an update on the mission trip and radio ministry of UPFC and AM 820. This event will point you towards the Lord in a way that will revitalize your walk with Him! Sponsor a table of 6 for $90.00 or you can purchase tickets individually at $15.00 each.
There will be an opportunity to provide a donation to the ministry of UPFC and AM 820 Christian radio!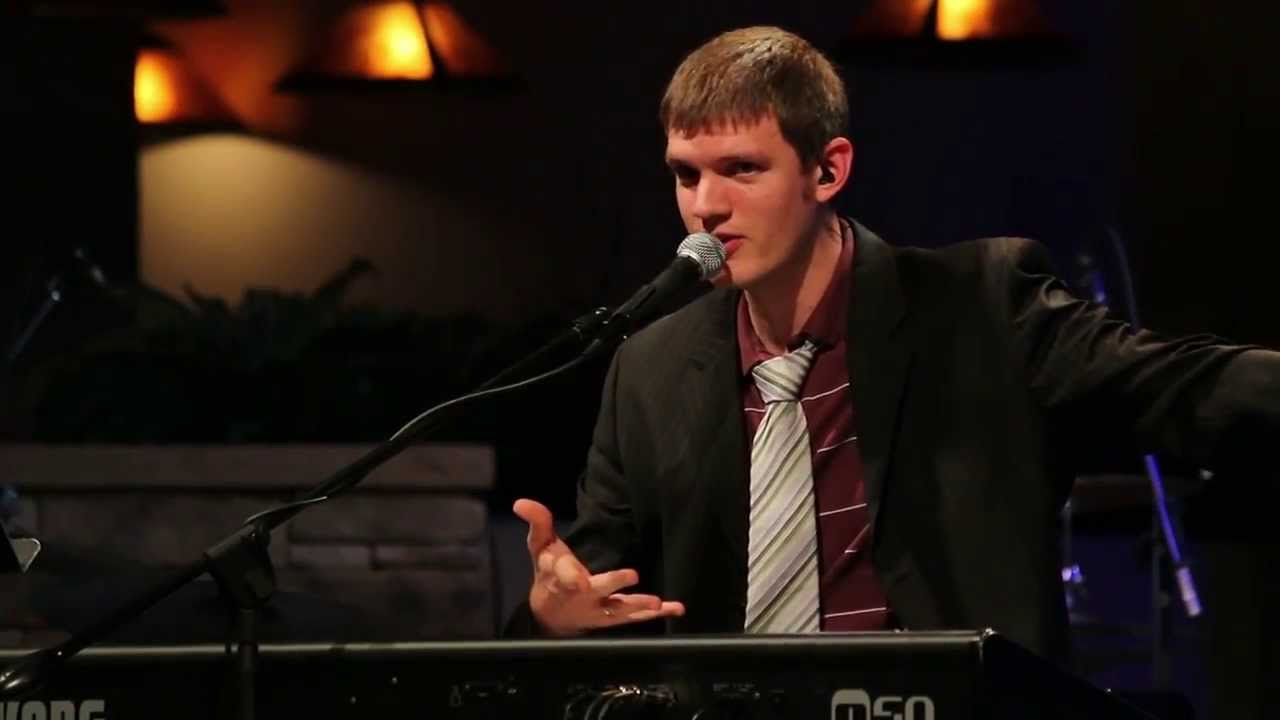 An Unreached People Group
Do you want to reach Mormons for Christ? Pray about going on a mission trip to the heart of where Mormons live…Utah! Join approximately 3,000 students over the last 19 years that have gone on a mission trip to Utah with Utah Partnerships for Christ! Your trip will provide you the opportunity to reach a culture that believes they can become a god, that you can have multiple wives in heaven, and that that Jesus and Satan are brothers.
Your trip will put you in places where you can share grace and truth in small group discussions over dinners, sporting events, hikes, and places like Temple Square in Salt Lake City. You will also serve the local church by inviting people to Sunday services, reaching out to high school and college students near their campuses and of course do some snow tubing in the mountains nearby.
God will show Himself to you in amazing ways as you serve Him as His ambassador to reach this place of 3 million people where only 2% are Christian. Come plant seeds of the Gospel and watch how God may transform a life through you!
Will you come share the good news with the LDS faithful?