Vision Banquet
When: Friday September 18, 2015. 6:00pm-8:30pm!
Where: 
Calvary Chapel
Salt Lake 460 West Century Dr (off 4500 South and the I-15) Salt Lake City
Speakers: Matt Slick, host of Matt Slick Live

and
Former LDS Bishop Lee Baker, host of Mainstream Mormonism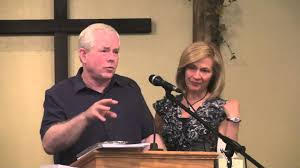 Tickets $30.00
Sponsor a table of 8 for $240.00
An offering will be taken for the ministry of UPFC and the outreach on AM 820 and 95.3 FM
---
Mission Trips to Utah for High School and College students!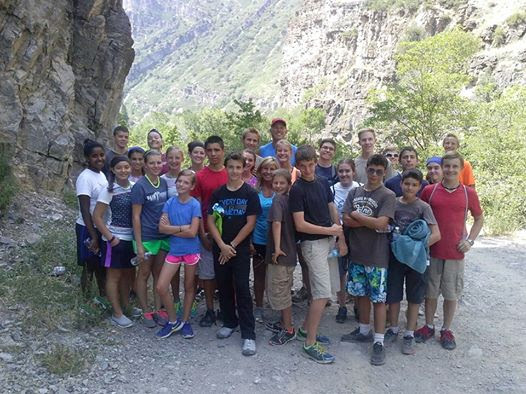 "As God works things, our time in Ogden with you was invaluable, for a number of reasons. One of the biggest was that our son learned a lot about the Mormon faith while we were with you and was able to hold his ground during his time at the University of Utah. He attended CRU and church weekly, as well as a bible study. At the "blue house", he also formed relationships with the group from Arkansas. That was totally a God thing! Z was very lonely in Salt Lake and after his freshman year, started looking at other colleges that are closer to Houston. He ended up at the University of Arkansas in Fayetteville, just 30 minutes away from the church in Elkins, Arkansas, that he had met during our time in Ogden. They welcomed him with open arms and gave him a place to see friendly faces, while getting used to a new college town. That relationship would not have been possible without Utah Partnership for Christ. So, thank you for all you are doing. You made a huge impact in my son's life and I really appreciate it. It was definitely God's timing that we would end up in the "blue house" at the same time as the Baptist Church from Elkins. Z is very happy in Arkansas and is just completing his sophomore year."
---